Visit Newson on Laser 2022, booth A5.405 | April 26-29, 2022 | Messe München, Germany
Moving Optics ...
In 2001 Newson patented the rhothor™ concept, setting revolutionary new standards in laser deflection. A family of products incorporating this technology is available. #MovingOptics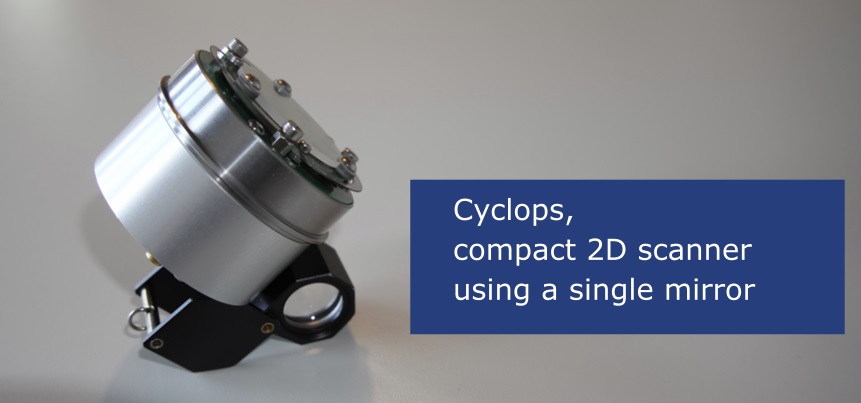 Product Overview
Contact Measurement Technology
CONtester™ is a measuring unit to test the quality of contacts, relays and switches, e.g. for the automotive industry. The components to be tested are put under mechanical or thermal stress and their resistor values are monitored and logged.
Read More...
Visit Us
Address
Dijkstraat 84,
9200 Dendermonde,
Belgium


Contact details
Email: info@newson.be
Skype: newson.nv
Phone: +32 (0)52-22-64-68

Register: RPR Dendermonde
VAT/BTW BE 0536.806.908
Contact us